body { background-color: black; color: white; } div.c4 {text-align: center} span.c3 {font-weight: bold} span.c2 {font-size: 150%} span.c1 {font-size: 120%}
goDragRacing.org Website Home Page, Web Design, Graphic Illustration and Photography
Web Friends By goDragRacing / WTF Web and Graphic Design Group:

See Our Completed Websites Below,
Some Of The Finest Racers / Forums And Shop Websites On The Net
Website Design / Graphics and Outlaw Drag Racing Photography Portfolio:
What's Coming Soon From goDragRacing.org In 2010
Completed Projects / Full Websites With Descriptions Of Each Portfolio:
Visit Them Often, well maintained an updated frequently !!
Newly Released, The Weekenders Band.com,
New Jersey's Hottest Rock N Roll Band, Playing All Your Favorite Hits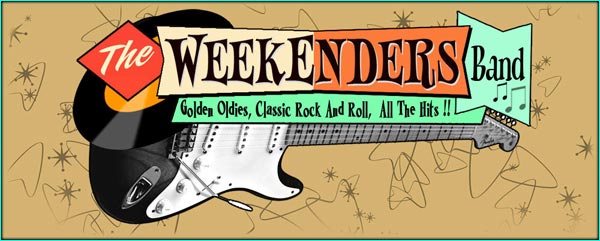 Logo Design By goDragRacing.org
Visit Here
Please Visit The Brand New Website Of TheWeekendersBand.com Website:
The Weekenders Band Rock And Roll Hits Website
Newly Released, Redesign Of The "Shakedown At E Town" Website
The Northeasts Quickest And Fastest Drag Race Of The Year
Please Visit The Brand New Redesigned The Shakedown At E Town Website:
The Official Shakedown At E Town Website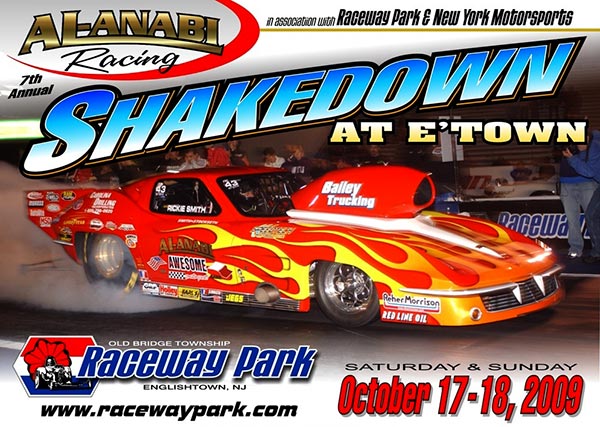 Newly Released, Redesign Of The Orlando "Real World Street Nationals" Website
Absolutely, Positively The most Talked About Drag Race In The World
Please Visit The Brand New Redesigned Speed World Dragway Website:
Orland World Street Nationals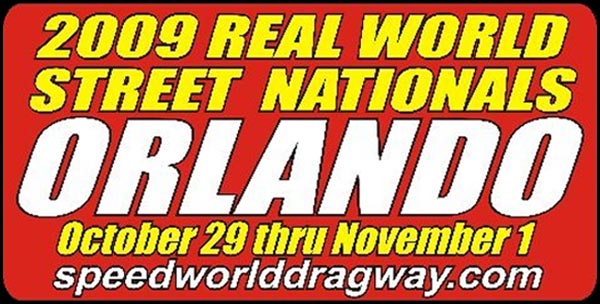 "Presenting Unlimited Awnings, Your source for race trailer awnings and hospitality awnings with the easiest setup in the industry" . Engineered for high octane performance featuring quick connect frames in standard and custom sizes. Recommended by professional and sportsman racers alike; a complete line of awnings for your teams best protection. Used by racing greats like championship Pro Mod Racer "Mike Janis", Outlaw Pro Modified Team "Stanley and Weiss Racing", Cody Barklage, UPR Products, Fun Ford, BES Racing Engines and more make use of these purpose built awnings for their racing team's pits. Get a price and make the day of racing easier with Unlimited Awnings best in the business Race Car Trailer Awnings by visiting their www.unlimitedawnings.com sales and informational website homepage.

"Grand Opening" goDragRacing.org proudly announces the addition to our links of racing friends "K&K Advanced Door Car Technologies" with Orlando Speed Worlds Heavy Street Championship Team Of Ken Doak and Gary Naughton building Outlaw Race Cars. From Pro Modified, Outlaw 10.5, Drag Radial And More, This shop can do it all, See The Latest at K&K Advanced Door Car Technologies, take a photgraphic and informative shop visit at GoneDragRacing.com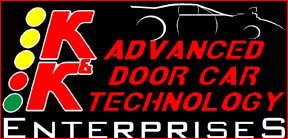 The latest Outlaw 10.5, Pro Mod, Drag Radial and 4X4 Parts and Services Shop has opened "XtremeOutlaw.com" with owner Keith Fedirko in charge, a shop for all high performance parts and chassis components, from transmissions to superchargers to complete carbon fiber bodies for both professional and bracket racers!! , Stop In And See Some Xtreme High Performance Parts And Sales at Xtremeoutlaw.com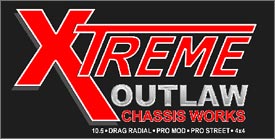 New For 2010 With Help From
3Deuce Speedshop Hotrod Cartoons
And
Rat Rod Studios
For
Hotrodders.com
A monthly Hot Rod Art Contest by Hotrodders.com and it's members.
Hotrodders.com "Freedom Of Speech" Streetbeasts Lawsuit Page Design For Donations
Logo Design Of Donations Tachometer By
3Deuce Speedshop Hotrod Cartoons
, Awesome Cartooning And Custom Artwork.
Toppers Custom Car Club On Facebook
Hotrodders.com Art Contest Logo Design Winner "Rat Rod Studios"
Rat Rod Studios
Flickr Photostream and Artwork, Winner Of The Hotrodders.com Logo Contest:


RPM Magazine Official Website Link


Cover Shot By goDragRacing.org

Draglist.com - Stats, Stories, Photos, Links, Classifieds & More!


Draglist.com 10,000 Links and Growing

A drag racer's paradise: 80,000+ drag racer listings from 1950 to present.
10,000+ links, photos, stories, video clips, a friendly, flame-free message
board, free classifieds, and much more.